BMW i8: The Ultimate Buyer's Guide
03-17-2016, 07:52 AM
Join Date: Jul 2011
Posts: 684
BMW i8: The Ultimate Buyer's Guide
---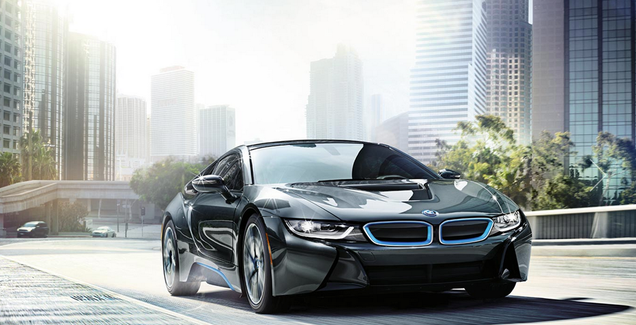 The BMW i8 is a unique car from the future designed to work perfectly in the present. It might not have the all-electric range of a Tesla, but it drives like a sports car, looks like a supercar and offers the same comfort as a regular BMW. What do you need to know before you buy a BMW i8? Don't worry, we'll tell you everything right here in the Ultimate Buyer's Guide.
Read more...
05-25-2016, 01:30 AM
Join Date: Apr 2016
Location: Sydney
Posts: 10
Re: BMW i8: The Ultimate Buyer's Guide
---
The electric hybrids these days are really causing quite a buzz I think. And especially when some like BMW comes up with a sleek and sporty looking model like the i8, I'm not surprised that more and more people are clambering to the car finance offices to get their loans approved! Here's looking forward to a more sustainable future for our vehicles on the road!
Thread
Topic Starter
Forum
Replies
Last Post