Jeep Wrangler Diesel And Hybrid Electric Confirmed
01-27-2016, 04:41 PM
Join Date: Jul 2011
Posts: 683
Jeep Wrangler Diesel And Hybrid Electric Confirmed
---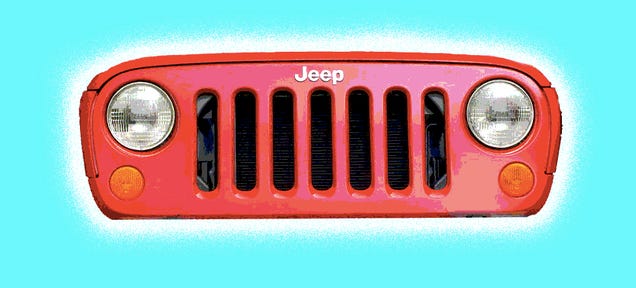 Today Fiat Chrysler Automobiles (FCA) went through its revised business plan for the near future. Basically, itís dumping some small cars so they can build more Jeeps and trucks. But donít worry, theyíve got some exciting ideas about keeping their average emissions down and fuel economy up.
Read more...
05-02-2016, 01:29 AM
Join Date: Apr 2016
Location: Sydney
Posts: 10
Re: Jeep Wrangler Diesel And Hybrid Electric Confirmed
---
I personally think that there are a fair amount of cars in the micro and small car segment as it is and it seems a little funny for the manufacturer to want to pull out of that segment. But it's a good thing that they're focusing on where they know they are market leaders though I'm not too sure how reliable an off roader would be if it came in hybrid form. We'll just have to see how that turns out won't we!
Thread
Topic Starter
Forum
Replies
Last Post